When the Grown ups are away the toys will play
- Biggles steals the show -
A light hearted moment telling a different toy story where Action man, "Biggles" wants a piece of simulator action. Whilst Andrew was busy "plumbing in" the MkV gun stick, our friendly but adventurous "Biggles" couldn't wait to clamber over Spitfire AHH, whilst no one was watching.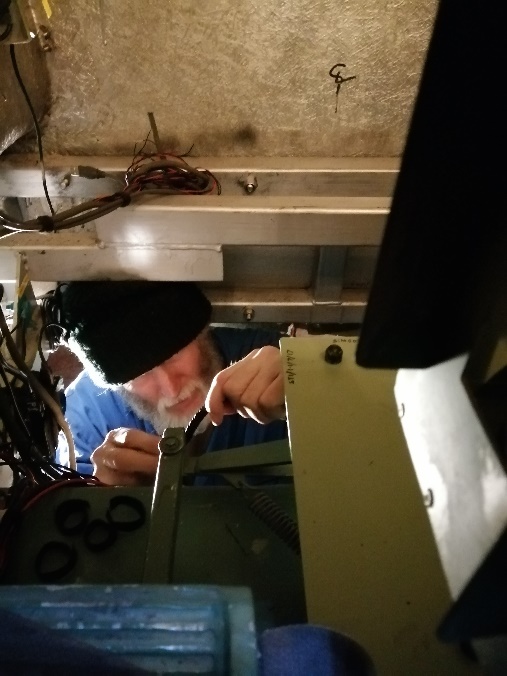 Don't you love it when a plan comes together ? Lets hope the two ends join !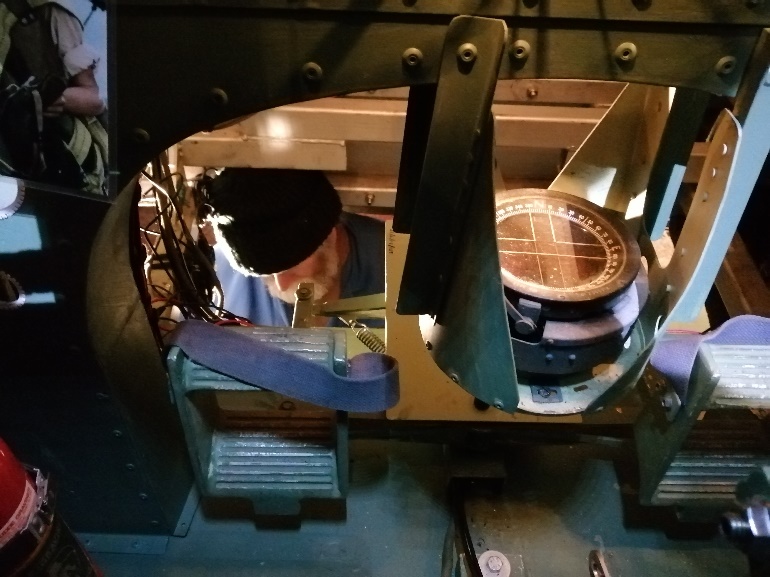 Andrew deep inside Spitfire AHH wiring the new gun stick, good to see he is keeping his bearings steady as he works.
This is just awesome, what a view …I should have done it before !
Now inside, how do make this thing work ?
The stick is a bit of a stretch…
Wow, its cool up here …
I had best wave to my fans !
Rumour has it he wants to throttle-up and go solo, low level through the Lake District being envious of all the other fledgling pilots who have made the sortie.
More on the adventures of Biggles … watch this space.
Get the experience of a lifetime.
Climb into the cockpit of our full size custom built replica of a Spitfire MKV with original instruments and interior. The aircraft is mounted in front of a panoramic projection screen to give you a full sense of immersion in the simulator.