A Spitfire Simulator, yes, but so much more. As recent fledgling "pilots" commented: after an hour's flight they were "all Spitfired out". Following his experience of "flying" low, fast, weaving and ducking through the Lake District.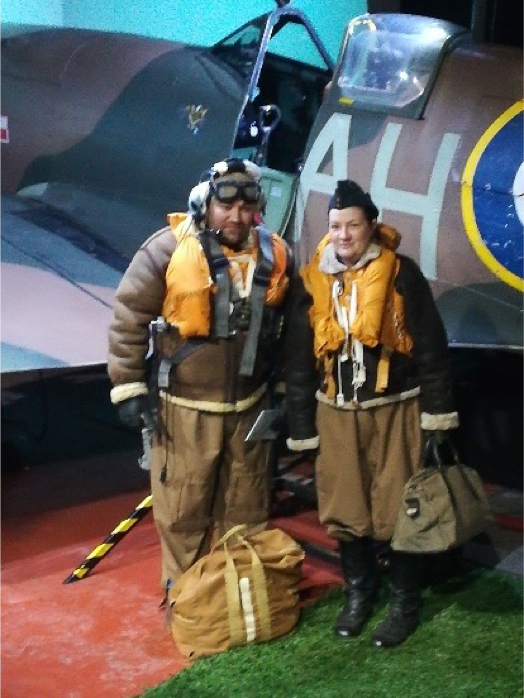 An hour's experience left him feeling he had flown the real thing.
Over a cup of tea in the onsite "NAAFI", he commented, 
"A lot to concentrate on, trying to look at the instruments and keep the horizon level at the same time."
Get the experience of a lifetime.
Climb into the cockpit of our full size custom built replica of a Spitfire MKV with original instruments and interior. The aircraft is mounted in front of a panoramic projection screen to give you a full sense of immersion in the simulator.