Open For Business as Fast and Furious Stunt Double Driver Takes to Skies
Raven Cockpits being open for business celebrated in real style with celebrity stunt driver Michelle Westby donning flying to test her nap of the earth flying skills on our life sized Spitfire simulator. Normally seen racing around on film set or race trach in carefully choreographed high octane car chases, this was a whole new experience for stunning Michelle.
Dressed for combat Michelle was heard to say,
Ready for my flight, but this parachute is heavy but I might need it !
The day job … a real petrol head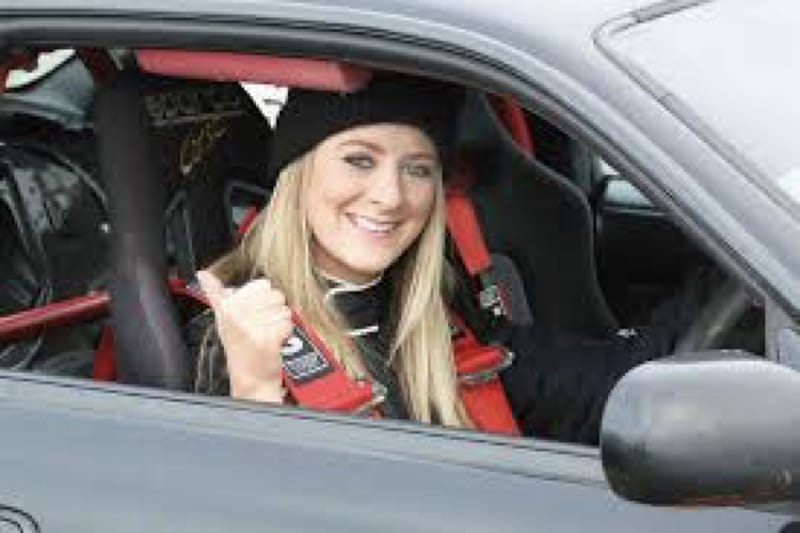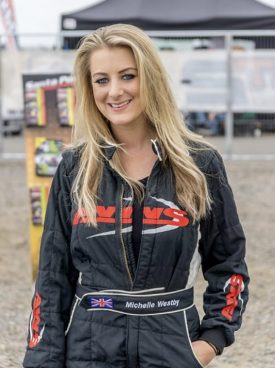 Relaxing away from the track
Throttled to max, stick back and pedal pushed to the right she tore up the runway lifting off and turning towards the Lakes. No shrinking violet, on route, she barrelled rolled over Morcombe Bay to blow the cobwebs away.
Michelle brought her own camera man and amazingly overnight had 6000 down loads of her weaving and turning at low level. Climbing our, and beaming with a smile Colgate would kill for she said, "I've gotta do that again, it was so much fun and really exhilarating ". High praise from a high octane driver !
Getting in to the mood … bombs and bullets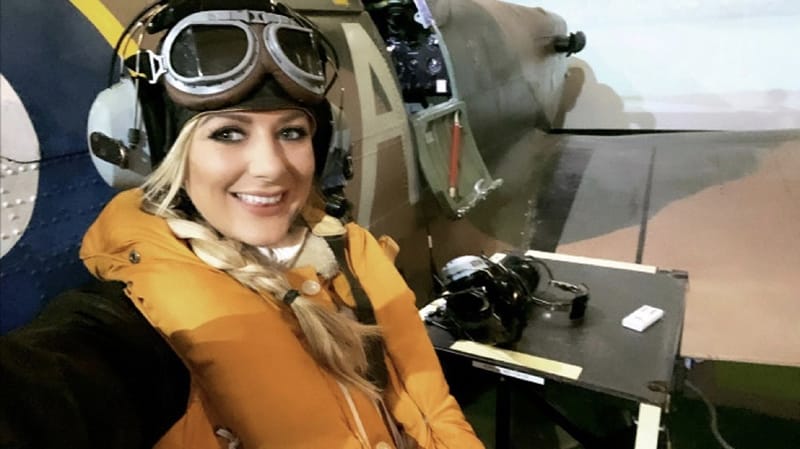 Kitted up and getting ready to climb into the cockpit.
Raven Cockpits remains open and takes the Covid 19 threat very seriously. We have had the aircraft and main public areas professionally sterilised by Hygea Blu to clinical standards and insist any one coming into Hangar 42 wears a mask (we will even supply one if you have forgotten), hands are sanitised at our hand wash station. 
Latex gloves are also available for visitors so you can rest easy knowing we are doing our bit to keep you Civid 19 safe.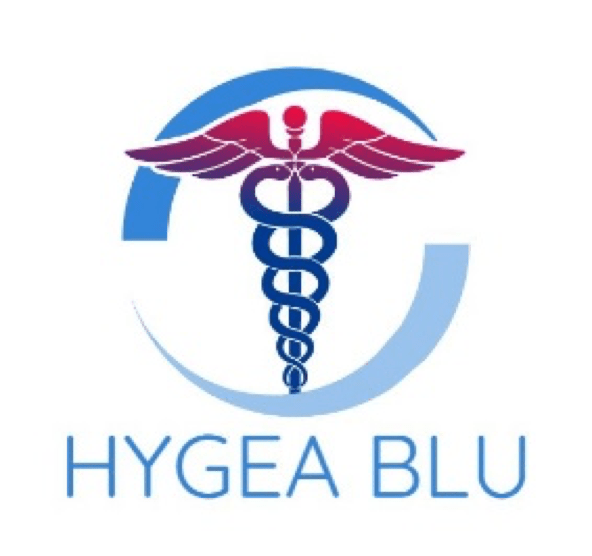 Michelle does her last flight line checks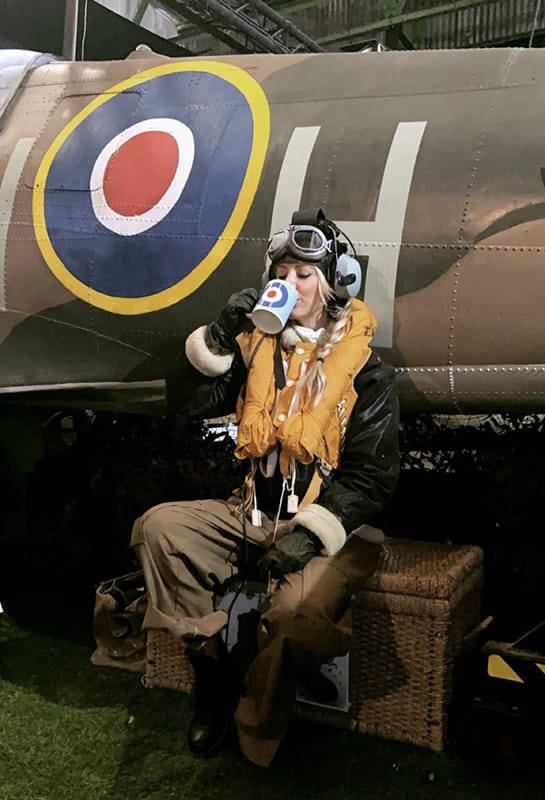 Blimey that was good … what the doctor 
ordered after that flight!