Visit To RAF Cosford, An Aviation Enthusiasts Haven
Cold, windy and wet it may be, but the RAF Cosford must rank second best military aviation destination in UK. Boasting an active airfield and full of history with stacks to see.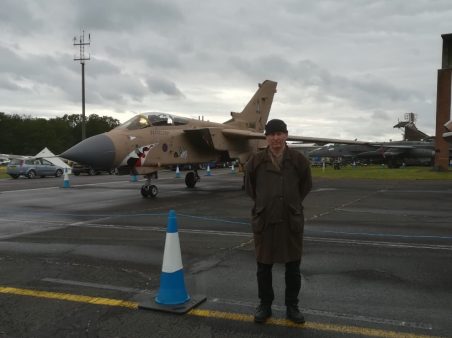 Andrew in front of a Tornado GR3 used in Gulf War I (now decommissioned).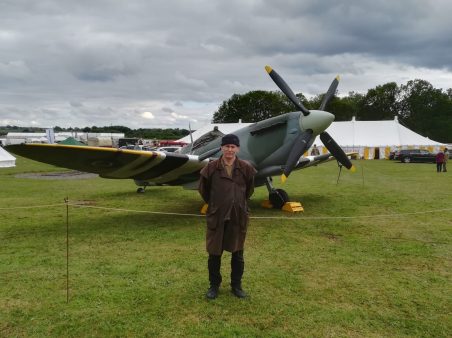 Andrew standing front of a working MkIX Spitfire.
Rather than waxing lyrical, this is what Andrew saw when he supported the hangar 42 team at an away day with one of the transportable Spitfires.
A welcome guest from the Germany Navy Lynx Mk8, the same is used in our Fleet Air Arm.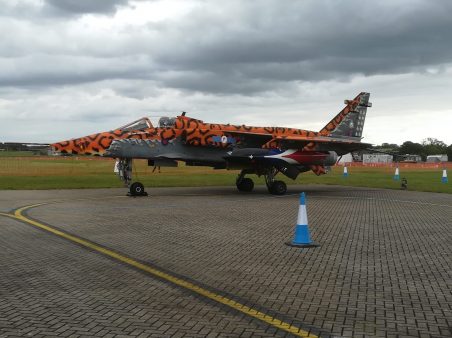 A beautifully painted NATO "Tiger meet" cat …. the BAC Jaguar.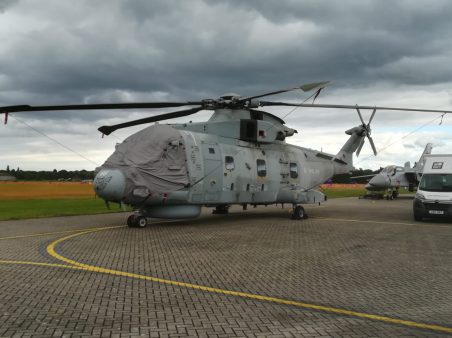 Keeping with a Naval theme, the Navy's Merlin with a Tormado in the background.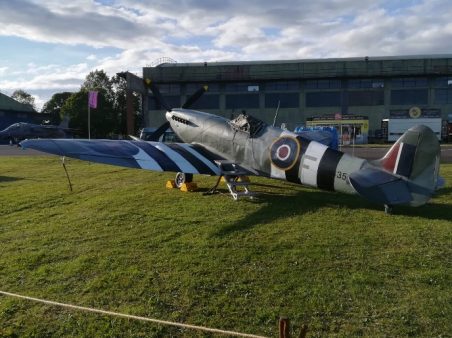 More of the real thing,  a Spitfire MkIX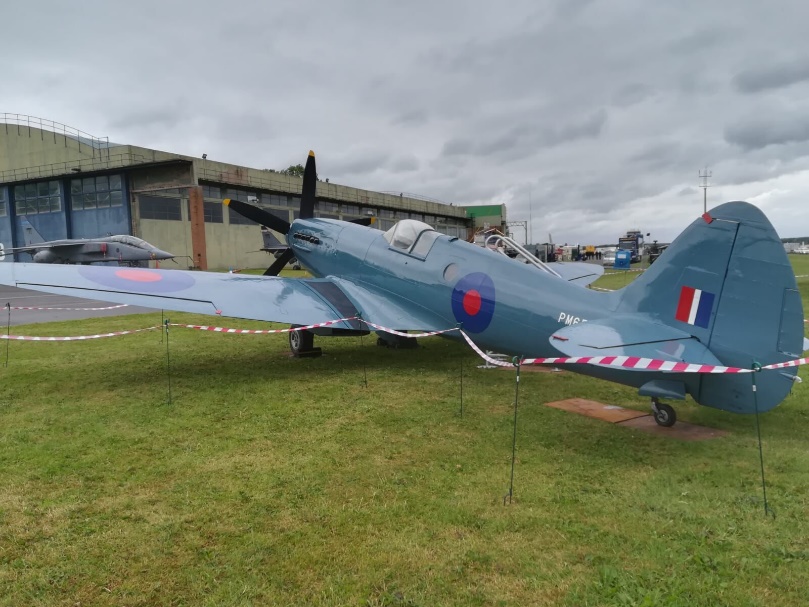 A Spitfire Mk22 (Griffon engine) Photo recce version. Note the camera portal just between the rear of the cockpit and low visibility RAF roundel.