NHS Hero Takes to The Skies
 in Blackpool's Life Size Spitfire Simulator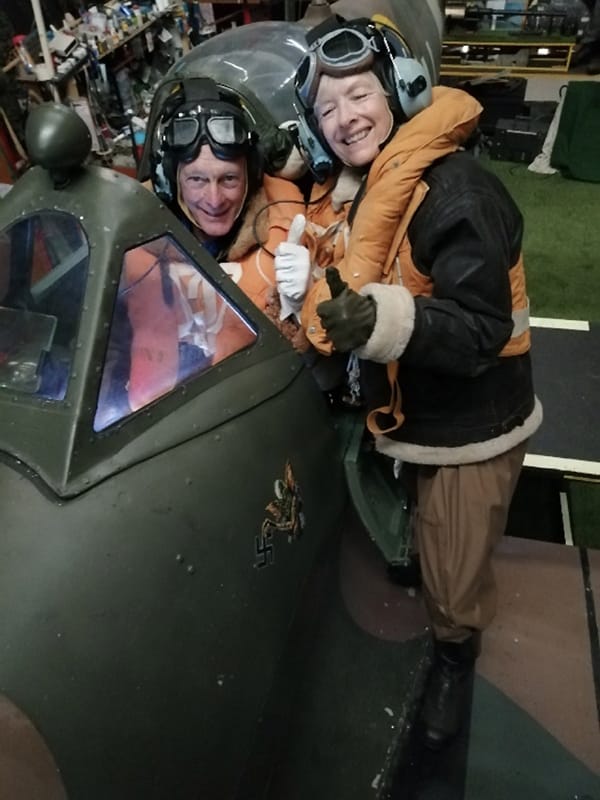 Thumbs up, Dr Barry and wife Sue signalling GO, to throttle up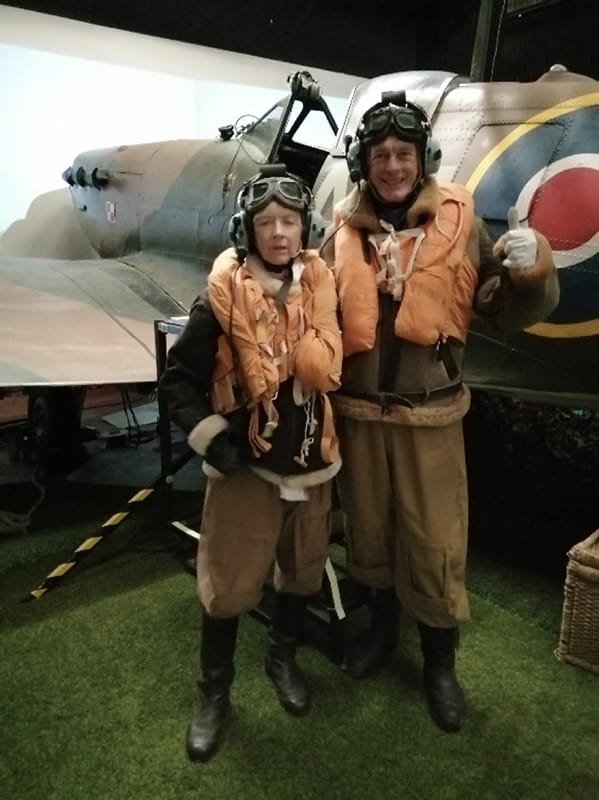 Post flight success, the smiles say it all
Wilmslow based Dr Barry Lewis an NHS Consultant Psychiatrist who qualified as a pilot over 50 years ago, took time out from his hectic clinical schedule of looking after the mental health of the needy in Cheshire to try his hand at the controls of our life-sized Mk V Spitfire simulator.
Accompanied and supported by his wife Sue, who enthusiastically got into the mood by dressing the part as Barry's wingman.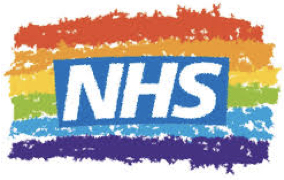 Dr Barry commented to Andrew (Founder and Technical Director),
That was excellent and so realistic, even though I made a number of rookie pilot errors. I would love to come back up and have another go. I must get all my aviation enthusiast friends to come up and give this a shot, this will blow them away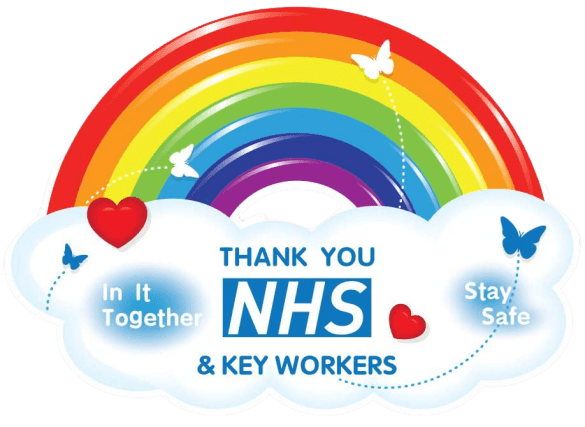 Making the rounds, the iconic Spitfire thanking our NHS staff
… keeping us safe
Raven Cockpits would like to say an unreserved thank you to all the unsung heroes working in the NHS who do so much to keep us well and the carers helping residents in care homes, who in their time, helped put and maintain the Great …. in Britain. Thank you all, you are truly inspirational.